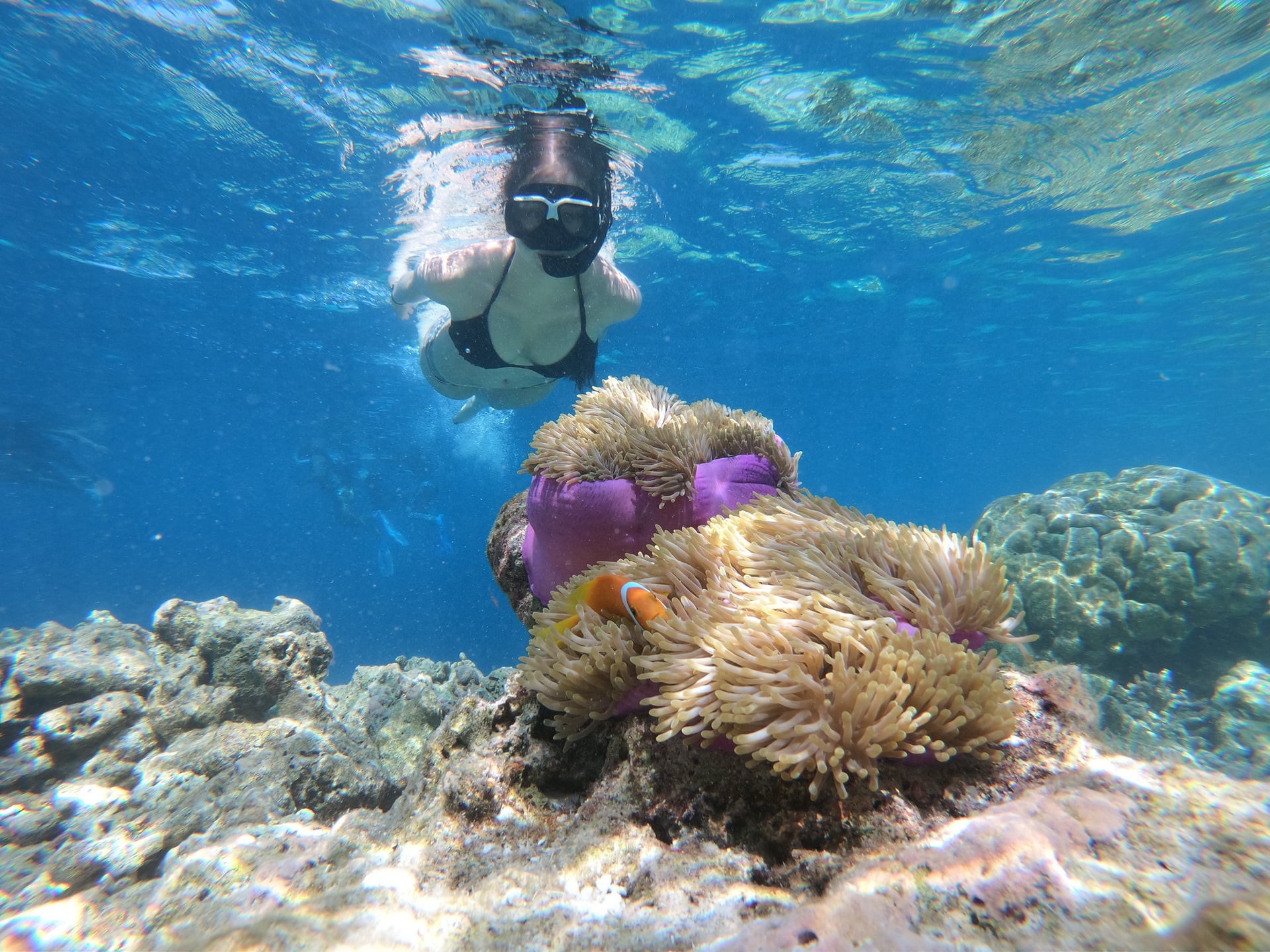 Snorkeling
Snorkeling locations are abundant on Cat Island so bring your snorkeling gear.  You can swim and snorkel around the many reefs located on our property.
We highly recommend a boating charter to Winding Bay which is about 20 minutes by boat and is located 2 miles off of the main road with no driveway to it which means very secluded and unspoiled snorkeling.
Upon booking, inquire.